HCSD CHROMEBOOK TECHNICAL SUPPORT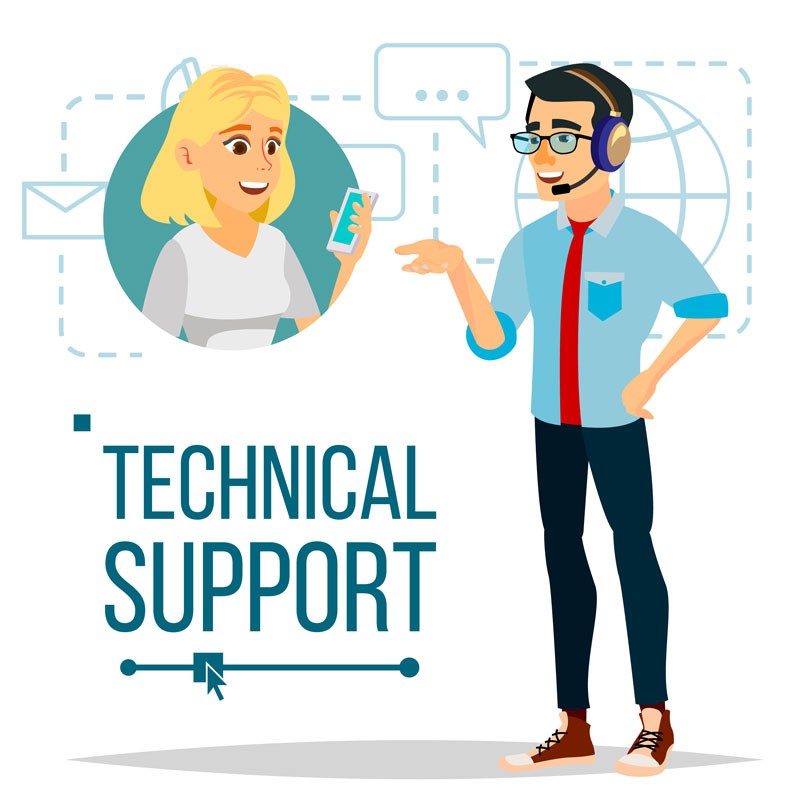 Technical support is available for students or parents needing assistance with a Hall County School District owned Chromebooks or Windows PC's from 8:00 AM – 4:00 PM Monday through Friday.
Call 770.534.6313, press 4 for English or press 2 for Spanish.
Support is provided for Hall County School District owned devices. The technicians are unable to provide support for personal devices or for home networks.
Please direct all questions regarding instructional applications to your child's teacher.
This support line is for students and parents only. Teachers should utilize our existing work order system for assistance.
Canvas Courses by Grade Level
Student must be logged in to LaunchPoint to view their course