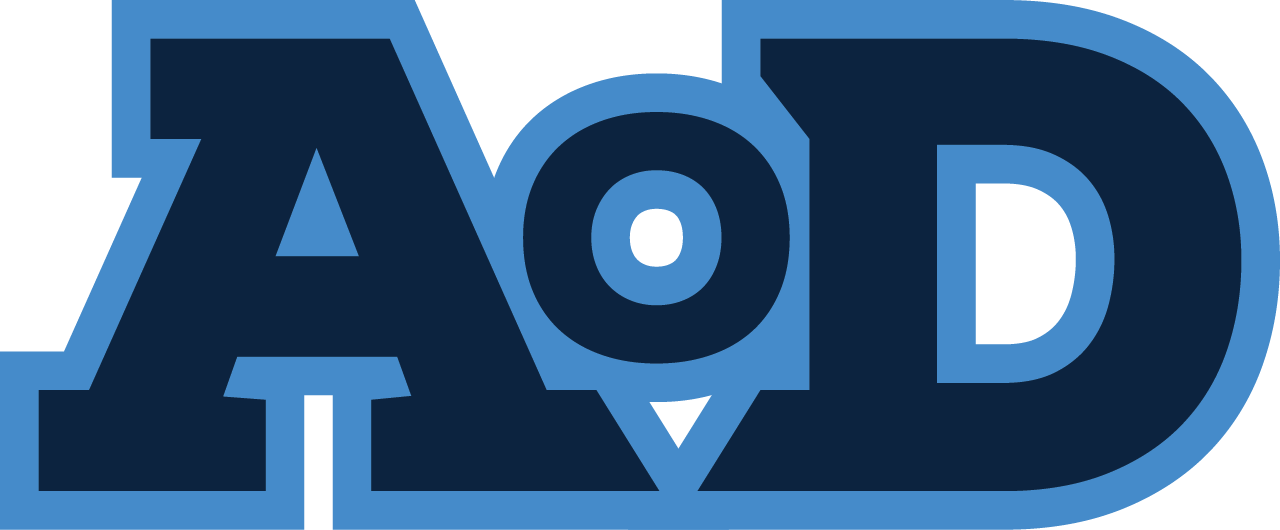 Please click the Parent Surveys link
Please click the Parent Surveys link
Please click the Parent Surveys link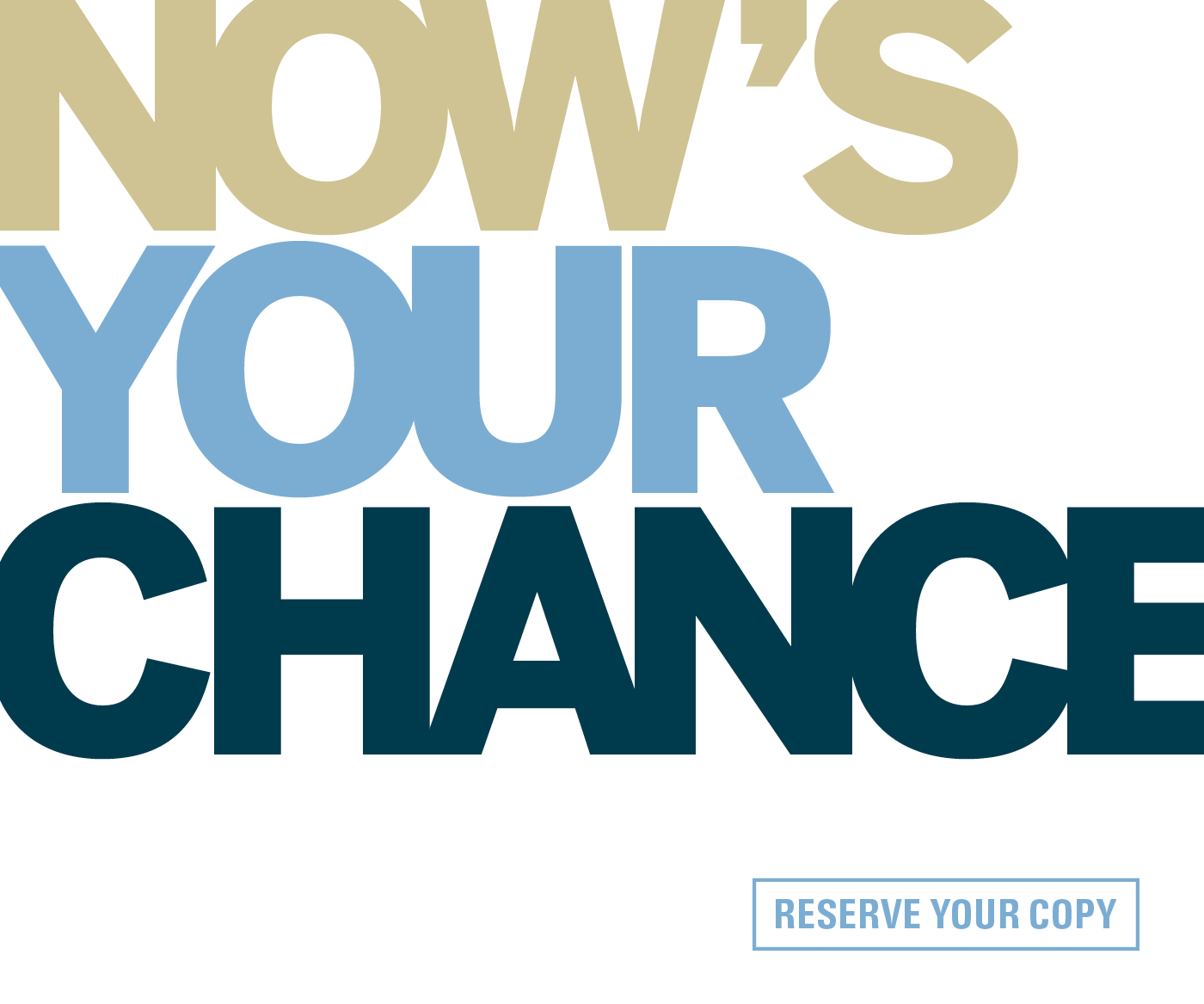 Do you take a lot of pictures?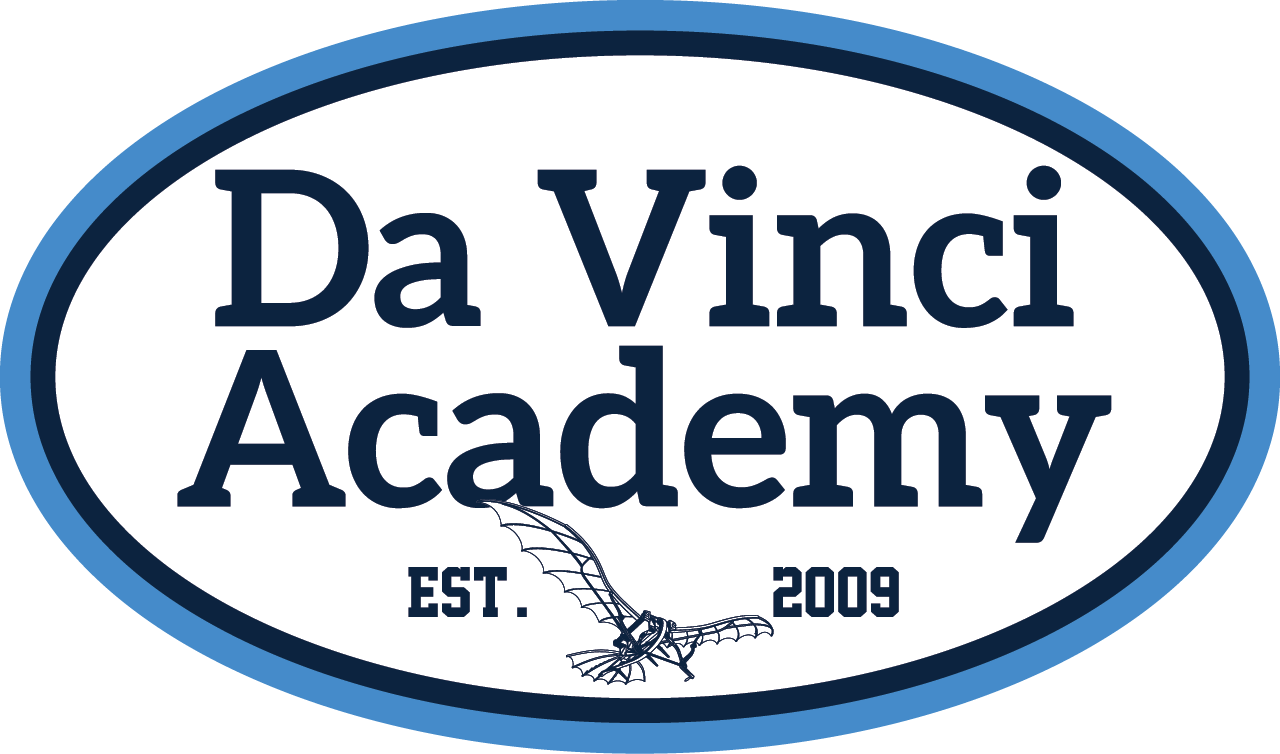 Mission
Our mission is to empower students to reach their fullest potential as lifelong learners and to make positive contributions to society by inspiring them to be honest, respectful, and personally responsible.
The Knights' Creed
Be Honest. Be Respectful. Be Personally Responsible.You are blessed with talent. Use it to make a positive difference.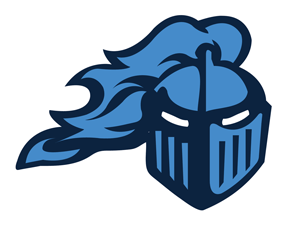 Vision
Our vision is for all of us to read, write, and reason to our fullest potential; to expand our capacity for positive influence; to take responsibility for our personal growth; and to continually seek to become the best version of ourselves for the benefits of others.
College application essays take time and honest effort - https://t.co/soo0aZsene
Congratulations to Sebastian Solache who placed thrid in the World Karate Championships in Niagara Falls last week! He competed against young people from all over the world and had to qualify at the national level to be on the world team!
Twitter feed video.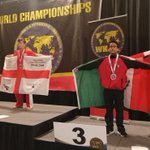 Students in our 8th grade Synergy Academy spent several weeks collecting items for a group of Marines overseas. These packages are now underway and should reach our servicemen by Thanksgiving!
When students teach a lesson using lesson components, literacy strategies, and promote engagement and enjoyment,you know real learning is happening!
Congratulations to our 7th grade girls and 8th grade boys for victories against WHMS in tonight's season opener! GO KNIGHTS!
Load More...
Sorry, no posts matched your criteria
AOD ADDRESS / PHONE
3215 Poplar Springs Rd.
Gainesville, Ga. 30507
Phone: 770-532-4416
Fax: 770-531-2348
AOD School hours
Monday – Friday
8:10AM – 3:20PM