Summer Hours: Tuesday and Thursday, 8:30- 11:30 AM & 1:00 PM- 4:00 PM, Closed July 2nd- 11th, 2021

Horario de Verano: Martes y Jueves, 8:30 AM- 11:30 AM y 1:00 PM- 4:00 PM, Estaremos cerrados del 2 al 11 de julio de 2021


Sports News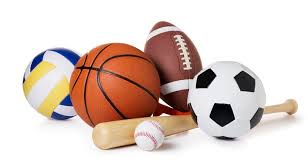 On June 7th-11th, there will be an open gym for all rising seventh and eighth grade South Hall boys, who are interested in playing basketball in the fall. It will be Monday through Friday, 5-7pm in the South Hall gym. This not mandatory, but we would love to see you there. Go Knights!


Mission
Our mission is to empower students to reach their fullest potential as lifelong learners and to make positive contributions to society by inspiring them to be honest, respectful, and personally responsible.
The Knights' Creed
Be Honest. Be Respectful. Be Personally Responsible.You are blessed with talent. Use it to make a positive difference.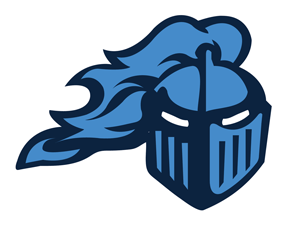 Vision
Our vision is for all of us to read, write, and reason to our fullest potential; to expand our capacity for positive influence; to take responsibility for our personal growth; and to continually seek to become the best version of ourselves for the benefits of others.
Public Library Free Resources
AOD ADDRESS / PHONE
3215 Poplar Springs Rd.
Gainesville, Ga. 30507
Phone: 770-532-4416
Fax: 770-531-2348
AOD School hours
Monday – Friday
8:10AM – 3:20PM