Rising 6th Graders–We are glad you're here!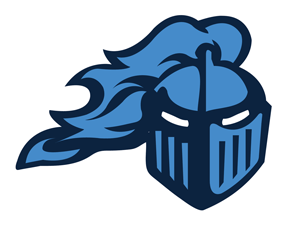 Click here to request Band or Chorus for 2019-2020

If you were unable to be at a meeting when our counselors visited your elementary school, please download the Orientation brochure below.  It contains LOTS of information! 
Make sure we have your correct address on file, as we will send out 6th grade schedules and information at the beginning of July.  Check out the calendar for individual academy Open Houses.
Dress code requirements are listed in the brochure below so you will not purchase clothing that cannot be worn to middle school.  We want you to look and feel great, but dress code is different for middle schools.
Did you see the car rider video on the Resources page?  Check it out so you'll know how to help your parents.  We will have several informational sessions running during Open House about it too.  LOTS of cars on this campus, so we have to fully adhere to these guidelines for safety of students and expediency.
Keep reading, help out with chores, and enjoy some time with family and friends – not so many screens!

Orientation to 6th Grade at Academies of Discovery @ South Hall
finished-6th-grd-Brochure-2019