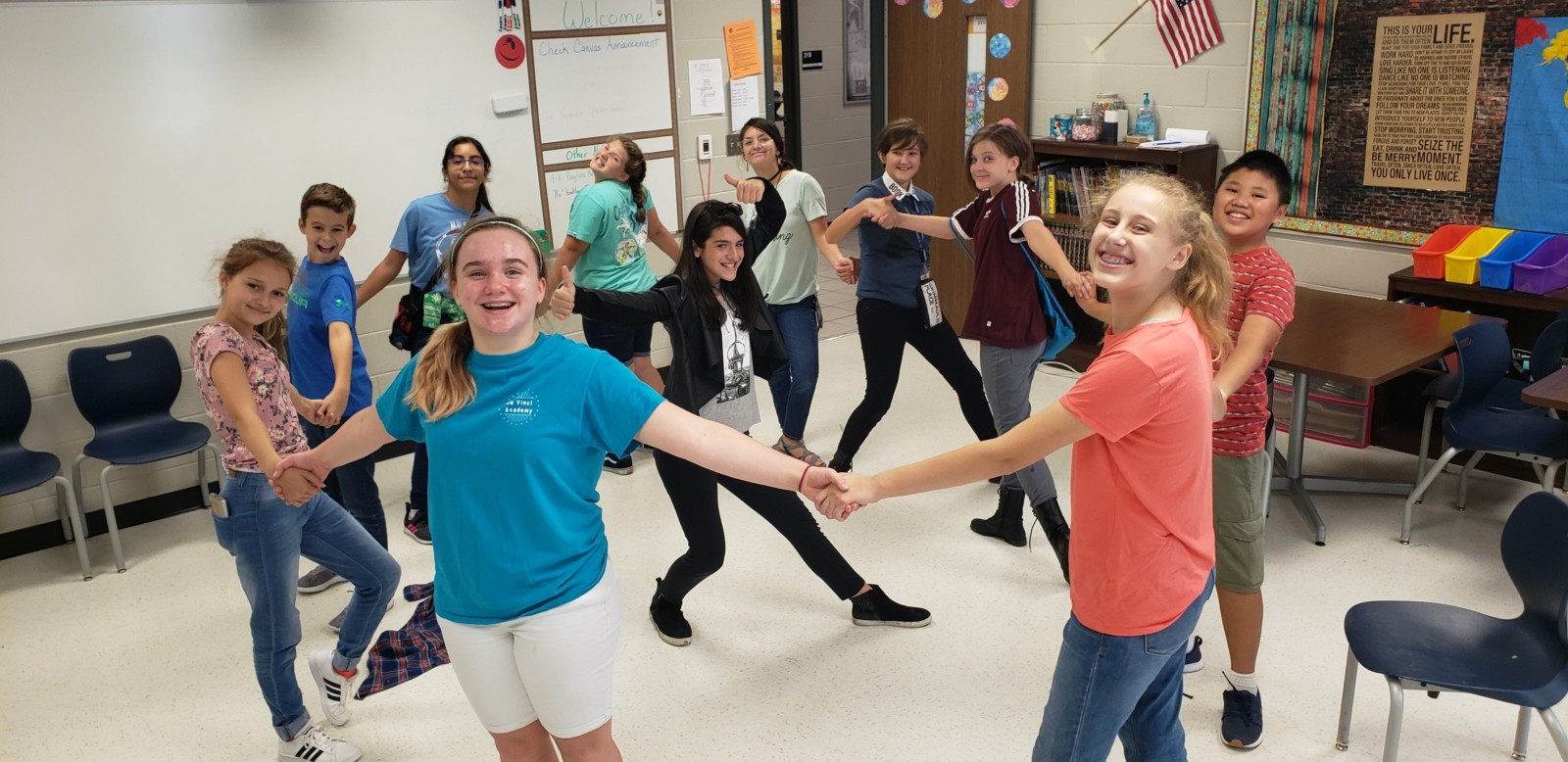 banner

Join DVA?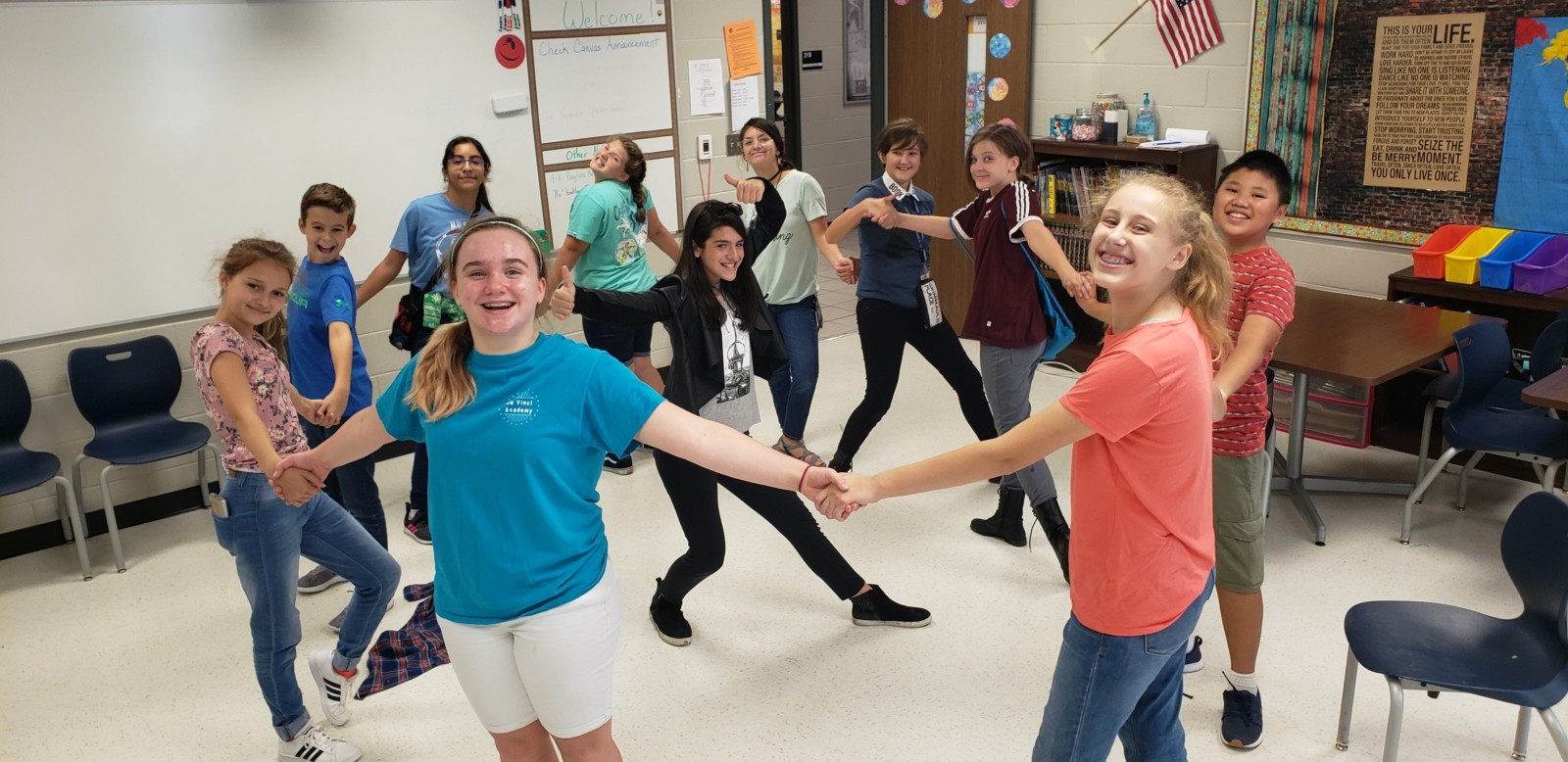 Chickfila

LoveDVA

Chess Club

Newsletter

DVABanner

Need a Carpool?
¿Necesitas un compartir transportación?
If you need help forming a morning and/or afternoon carpool, click here. The first time you access the document you will need to wait for permission. Then you can post information for your carpool help in the document and other parents will post as well.  THIS DOCUMENT IS IN ENGLISH AND SPANISH.
Si necesita ayuda para formar un viaje compartido en la mañana y / o en la tarde, haga clic aqui. La primera vez que acceda al documento deberá esperar el permiso. Luego, puede publicar información para su ayuda de viaje compartido en el documento y otros padres también publicarán. ESTE DOCUMENTO ESTÁ EN INGLÉS Y ESPAÑOL.
AOD at South Hall Middle
3215 Poplar Springs Rd.
Gainesville, Ga. 30507
Phone: 770-532-4416
Fax: 770-531-2348
School hours
Monday – Friday
8:10AM – 3:20PM